Hurley Canoe Company
Dwight, Ontario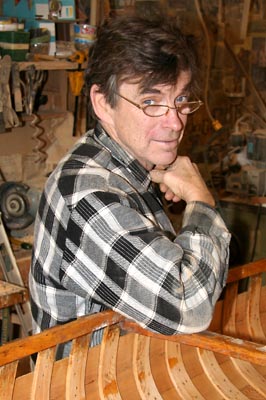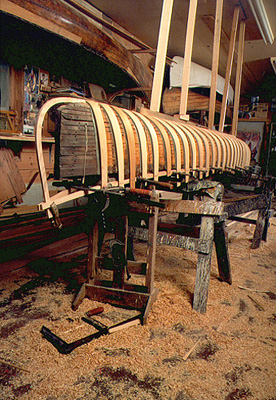 Jack Hurley runs a wonderfully straight-forward old-time wood-canvas canoe building and restoration shop in Dwight, Ontario, just west of Algonquin Park. You've probably already seen some of their products, but just don't realize it. A national clothing store chain has one of their canoes in just about every store! There are even a pair of Hurley canoes in one of the displays at Disneyworld in Orlando, Florida. At the shop and retail store, they also have on display a truly unique range of other hand crafted products, including Wanigans, Canoe Coffee Tables, Canoe Shelving Units and various gift items. The shop is a boatbuilder's delight, busy, and crammed with on-going projects. The walls are rich in history and memorabilia, and smell of cedar fills the air. (Click on the small photos to see them enlarged. The large photo of the canoe in progress above right which was featured in Cottage Life magazine, was taken by Don Standfield.)
Hurley Canoe specializes in restoring cedar canvas canoes. These canoes are part of the Canadian heritage, and many of us first learned to paddle in one of these classic carft. If you have an family heirloom canoe in serious need of restoration, there is probably nobody better to turn to than Hurley Canoe. They are capable of returning that rotting, mouldy decrepit pile of junk behind your garage to its former glory, and it will be fully functional - not just a display piece. What this space for an upcoming before, during, and after photo story on one particualr restoration.
The Canoe Shelving Units (shown at left) are astonishingly beautiful - essentially one half of a wood canvas canoe with shelves and lighting (at least one Bay Street office already has one!) They are built from the 14 foot Peterborough canoe form, using the same materials as their full sized canoes, and stands 90 inches tall. A light under the bow deck brings forth the warmth of the varieties of native wood used in this handsome piece of furniture.
Hurley Canoes are classic, hand crafted, wood canvas construction, built from Chestnut and Peterborough forms (...and I can tell you, these canoes are still underpriced! - Martin) Of particular interest to the canoe builders who are visiting this Web Site is that Jack makes terrific white ash gunwales, seats, thwarts and more. My own canoes all sport custom gunwales made to order by Hurley Canoe. Call Jack for info.






The meticulously built Wanigans are made along the same lines as their canoes. There are four sizes. These pieces can be used as end tables, toy boxes, blanket boxes or coffee tables. The Canoe Coffee Table is a 5 foot miniature of the real canoe. It sits on a handsome cherry stand that also doubles as a magazine rack.


For the latest prices, please contact Jack Hurley directly.


Hurley Canoe Company & Retail Outlet
Dwight, Ontario
P0A 1H0
Canada
705-635-1565
jphurley@vianet.ca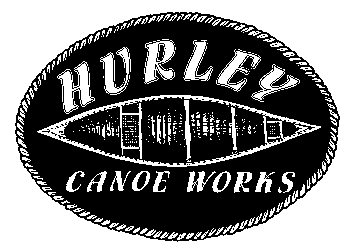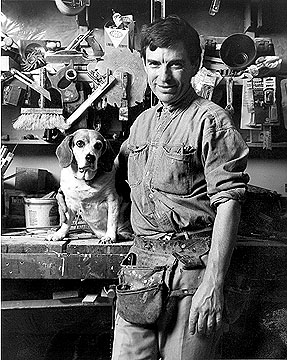 ---
Return to Web Site Directory
Return To Home Page
---