John Winters: Designer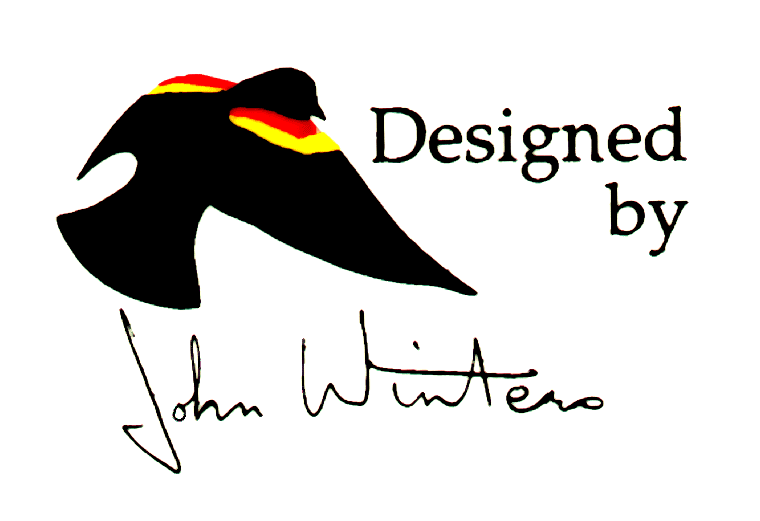 ( Articles by John Winters.)

John Winters has spent a lifetime in, on and around boats of all types. His love of boats led to a career as a boat builder for some of the most prestigious names in the industry. He has firsthand experience in every aspect of the industry from production to research and development and, of course, design.


In 1975, he emigrated to Canada and, like so many before him, fell in love with the country. He retired from yacht building in 1982 to build a log home west of Algonquin Park, from which he could better explore this extraordinary country by canoe.


Unable to find a canoe that satisfied his needs, he began building canoes for himself and his friends. The success of these boats reinforced his belief that canoes could be further improved through the application of scientific principles, an approach almost completely ignored by the recreational canoe designers. Today, he is a leader of a new wave of modern canoe designers using science and technology to improve every type of canoe from sprint racing to casual recreation.


And now, we present the first few (of what will be many) technical articles by John, which will cover many aspects of canoe and kayak design, terminology, paddling technique, and more:

"The Shape of the Canoe, Part 1: Frictional Resistance"

"The Shape of the Canoe, Part 2: Residual Resistance"

"The Shape of the Canoe, Part 3: Applying the Theory"


---
Return to Web Site Directory
Return To Home Page
---